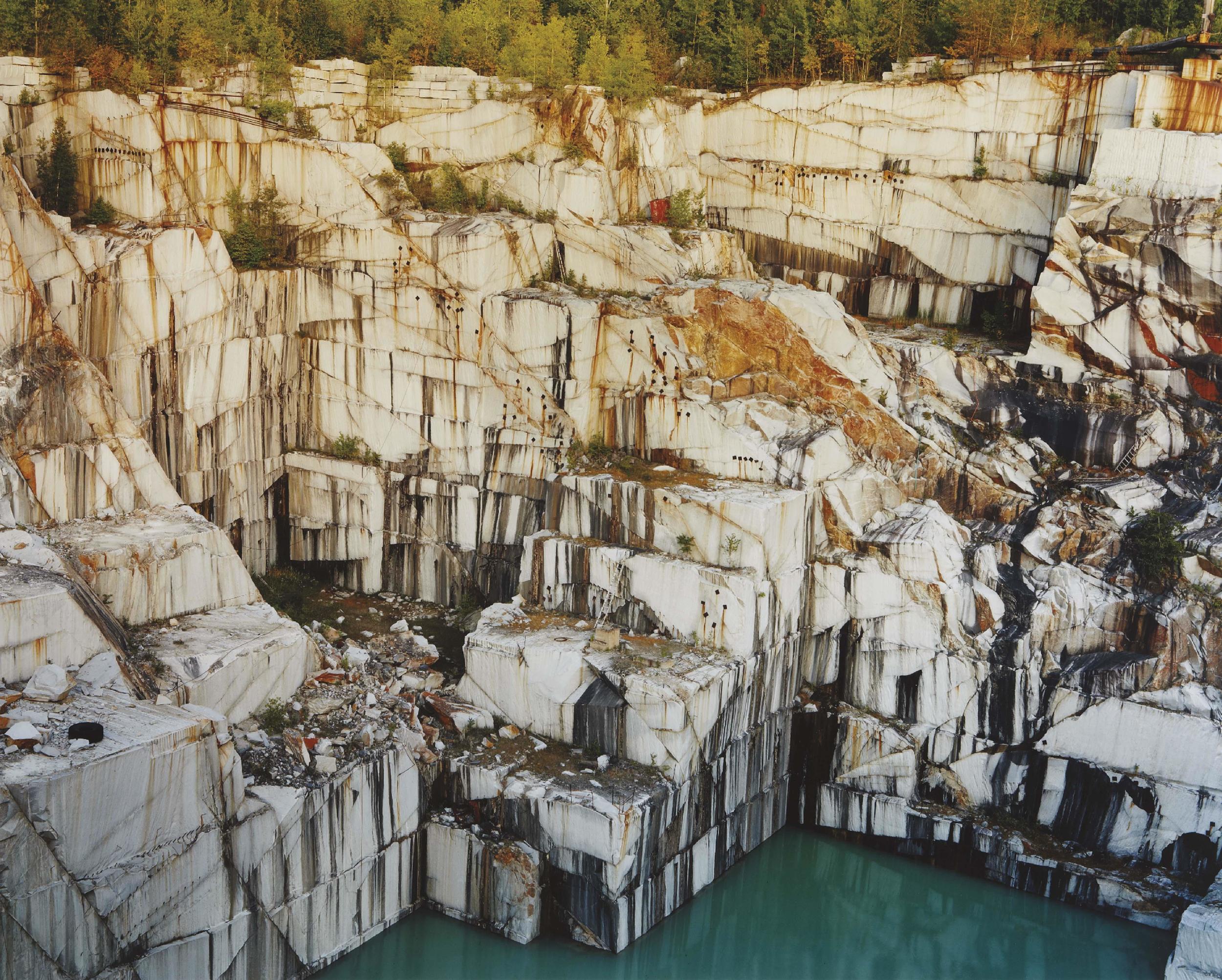 ARCHITECTURAL REPRESENTATION
(with a twist)
This course, titled Architectural Representation, and taught by Perry Kulper explored the subversion of typical means of 2D representation. Perry wanted us to explore different modes of working which would inherently lead to new ways to learn and design.
Biggest Takeaway: "Don't let anyone tell you that this isn't a legitimate way to design." - Perry Kulper
OFF LEASH, AGAIN
Working Time: 3 Weeks
From the Project Brief: "As with Promiscuous Architecture, this piece is not meant to be a thoroughly considered, argued, or even idea driven piece of work. Using 'found' image material you should produce a diptych, a two-part drawing/image of an interior and an exterior of an imagined world. Rather than simply looking to expand your formal and material vocabularies we will probe your spatial imaginations by conjuring possible spatialities. It is not meant to be understood as a fully considered design effort, but rather an offering to open what each of you think is spatially possible."
PROMISCUOUS ARCHITECTURE
Working Time: 3 Weeks
From the Project Brief: "Using 'found' material you should produce a flat graphical surface, intervening in a site - a photograph from the 'Quarries' or 'Ship Breaking' series of the Canadian photographer Edward Burtynsky. The works primary goal is to allow each of you to increase both your representational, formal and material range, opening creative design and visualization channels and possibilities - developing alternative ways for working and generating 'form' is of no small consequence."
MAPPAE MUNDI
Working Time: 2 Weeks
From the Project Brief: "This exercise asks you to undertake a critical engagement with mapping by some means of observations, experimental documentation, and analytical interpretation."
PROMISCUOUS PLANS
Working Time: 1 Week
From the Project Brief: "Using found and curated plans each of you should produce a new plan, a promiscuous one, made by combining fragments of existing plans - teasing the appropriated fragments, their composition and the recombination of existing plans fragments into innovative plan propositions."